No Fatigue Creative.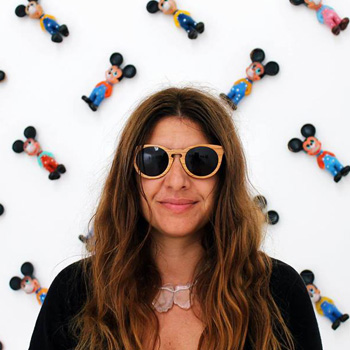 It is my way of looking at my work, my more personal view.
Today I have managed to bring together all that I like in a profession.
With 15 years' experience as the lead designer in my first studio, DSQUADRA, I have designed, conceived and carried out over 85 projects throughout Spain.
All this work has been widely publicised in the popular press as well as in specialist publications and books at a national and international level.

A new phase begins, which has its own name. My design philosophy maintains the same personal line of BOUTIQUE projects, based on spatial order, proportion, and creative installation. With the same constant features, with the certainty that success resides in combining technical proficiency, knowledge of design culture and the ability to interpret the client's needs.

Contained here are my latest more personal projects within the Contract sector, which encompass integral design and decoration. They are all unique and are all different. From wineries to hotels.
There are also others, such as actions in different spaces and industrial design, which indicate some of the other activities we engage in.

Thank you for your visit.